Picture a digital realm where your website stands out among the competition, captivating your audience and driving success for your business.
At 2P Marketing, we specialize in Drupal development in Dubai, and we're here to help you achieve exactly that. In this blog post, we'll explore the transformative power of our services and how our team of skilled professionals can elevate your online presence to new heights. Get ready to unlock the true potential of your website!
Benefits of Drupal Website Development in Dubai & UAE
Drupal is a powerful and versatile open-source content management system (CMS) that offers a wide range of benefits over other platforms. Here are some of the key advantages of using Drupal:
Flexibility and Customization: Drupal provides a highly flexible framework that can be tailored to meet specific business needs, allowing for the creation of unique and customized websites or applications.
Scalability and Performance: Drupal is designed to handle high-traffic websites and applications, with excellent performance optimization features and scalability to accommodate growth without compromising performance.
Security: Drupal prioritizes security, with regular updates and robust built-in security features, making it a reliable choice for websites that handle sensitive data.
Multilingual Support: Drupal has built-in multilingual capabilities, enabling the creation of websites in multiple languages, making it ideal for businesses targeting global audiences or multilingual regions.
Community and Support: Drupal has a large and active community that provides extensive documentation, resources, and support, ensuring the platform remains up-to-date and reliable.
Content Management and Workflow: Drupal offers robust content management features and workflows, providing granular control over content creation, editing, and publishing processes.
Integration and Extensibility: Drupal integrates well with third-party systems and services, supporting smooth integration with popular tools, APIs, and web services.
Read more: Benefits of CMS Website Development in Dubai
joomla development services in uae
5 Factors to consider when choosing a drupal development company in dubai
Choosing the right Drupal development company in Dubai is crucial for the success of your website project. Here are five factors to consider when making your decision:
When choosing a Drupal development company in Dubai, consider these five factors:
Expertise and Experience:
Look for a company with a proven track record and extensive experience in Drupal development.
Technical Proficiency:
Assess the company's technical skills and knowledge of Drupal, such as module development and performance optimization.
Customization and Scalability:
Ensure the company can deliver customized and Custom Website Design solutions that align with your project goals and can scale as your business grows.
Communication and Collaboration:
Evaluate their communication channels and project management practices to ensure effective collaboration throughout the development process.
Support and Maintenance:
Inquire about their post-development support services, including bug fixes, updates, and security patches.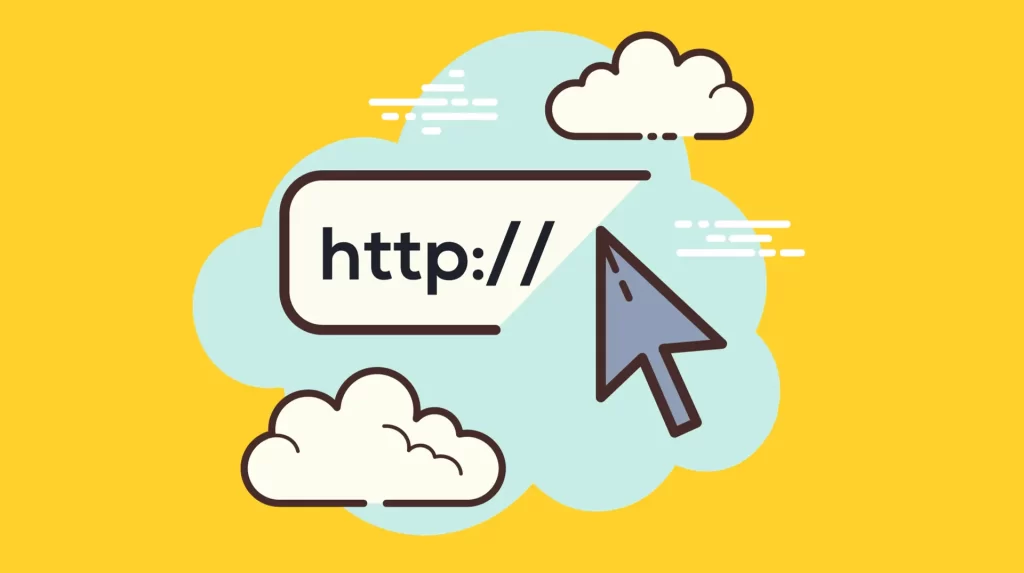 Which is the best Drupal web development company in Dubai?
Based on our expertise and experience, we believe that 2P Marketing is the best Drupal web development company in Dubai. Our track record of successful projects and our commitment to delivering high-quality, customized Drupal solutions sets us apart.
We have a team of skilled developers who are well-versed in Drupal best practices, ensuring that we create scalable and efficient websites. We also prioritize effective communication and collaboration with our clients. We are confident in our ability to meet your Drupal web development needs and provide exceptional results."
Why hire 2P Marketing for Drupal Development in uae?
Here are a few key reasons to hire 2P Marketing for Drupal development in the UAE:
Expertise: We have extensive experience and expertise in Drupal development, delivering successful projects and staying updated with the latest trends.
Customized Solutions: We create tailored Drupal solutions to meet your unique business requirements, ensuring a perfect fit for your needs.
Technical Excellence: Our skilled developers possess in-depth knowledge of Drupal, enabling us to deliver high-performing and robust websites.
Collaboration: We value effective communication and collaboration, keeping you involved throughout the development process.
Timely Delivery and Support: We prioritize timely project delivery without compromising quality, and provide comprehensive post-development support.
When you choose 2P Marketing for Drupal development, you can expect expertise, customized solutions, technical excellence, collaboration, and timely delivery with ongoing support.
Read about: best freelance web designer dubai
List of Best Web Development Agencies in Dubai
Our Drupal Development Services in Dubai
At 2P Marketing, we offer comprehensive Drupal development services in Dubai. Our services include:
Drupal Website Development:
We create visually appealing and functional websites using Drupal, tailored to meet your specific business requirements. Our team ensures seamless integration, responsive design, and optimal user experience.
Custom Module Development:
We develop custom Drupal modules to enhance the functionality and features of your website or application. Our experienced developers can create unique modules to address your specific needs and provide a customized solution.
Drupal Theme Development and Customization:
We specialize in designing and customizing Drupal themes to match your brand identity and create a visually appealing user interface. Our team ensures that the themes are responsive, optimized, and provide an engaging user experience.
Drupal Migration and Upgrades:
If you are looking to migrate your existing website to Drupal or upgrade to the latest Drupal version, we can assist you in a seamless transition. Our experts ensure a smooth migration process, data integrity, and minimal disruption to your website.
We have expertise in building robust and scalable e-commerce websites using Drupal's e-commerce modules like Drupal Commerce. Our solutions enable secure online transactions, product management, and a user-friendly shopping experience.
Drupal Performance Optimization:
We optimize Drupal websites for speed, scalability, and performance to ensure fast loading times, better user experience, and improved search engine rankings. Our team conducts thorough performance audits and implements optimization techniques to enhance your website's performance.
Drupal Maintenance and Support:
We provide ongoing maintenance and support services for your Drupal website, including bug fixes, security updates, and regular backups. Our team ensures that your website remains updated, secure, and performs optimally.
Read more:
Professional WordPress Development in Dubai
best magento website development Company dubai
How much does it cost to create a Drupal website in Dubai?
The cost of creating a Drupal website in Dubai varies depending on factors such as complexity, features, customization, and design requirements. It is best to consult with Drupal development agencies in Dubai to get a specific quote based on your project needs.
Read about: affordable web design agency in dubai
In conclusion, when choosing a Drupal development company in Dubai, it's crucial to consider factors such as expertise, technical proficiency, customization capabilities, communication, and support. A reliable Drupal development company will have a proven track record, a skilled team of developers, and the ability to deliver customized solutions that align with your business goals. By carefully evaluating these factors and selecting the right Drupal development partner, you can ensure the successful implementation of your Drupal project in Dubai.
Sources
drupal freelancer in Dubai
drupal web development in uae
Web Development Services
Web Development Services web application development services