Seo Services Packages in Dubai – UAE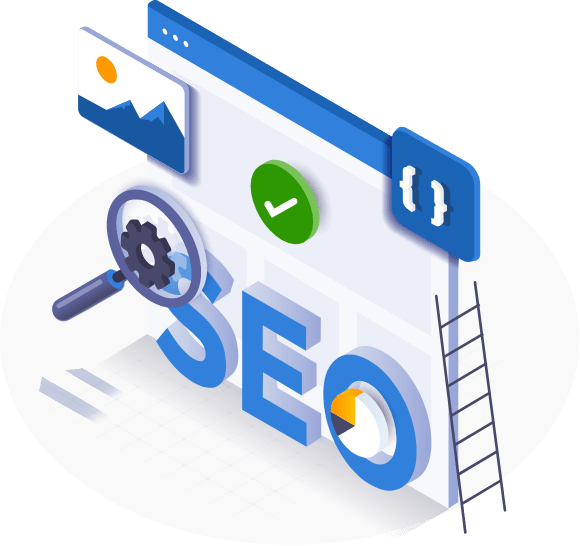 Best Way to Improve Search Engine Ranking
Our affordable SEO packages proved to be effective in ranking page #1 for your keywords, driving website traffic, leads and profits and helping expand your business. Our SEO services are result focused and we designed it to keep you in advance of the market.
Committed Account Managers
Online Project Management System
Extensive Reports
Quality Links
Sustainable Results
Award Winning SEO services
Proud of our partnership with Google
Google Partners are the leading businesses trusted by Google for having Google Ads skill and experience, being higher spending and fulfilling additional efficiency criteria, ensuring client revenue growth, having a sustainable and expanded client base and for using Google best practices.
A Team of Experienced SEO Experts
An Accounts Manager is allocated to each client in 2P. Your account manager will be a trained and accredited SEO specialist with an established track record for effective management of SEO campaigns, additionally, they will be backed by a Project Manager with years of expertise in search engine optimization.
SEO Services that conform to Google's Updated Webmaster Guidelines and comply with the highest ethical standards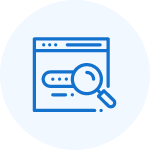 Total Keywords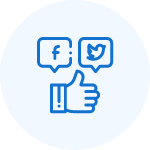 Social Media Marketing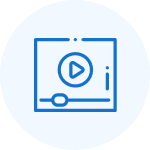 Video Marketing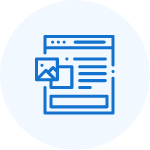 Content Marketing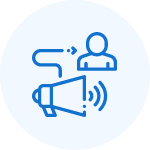 Local Search Optimization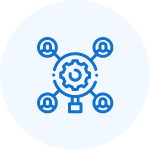 Link Building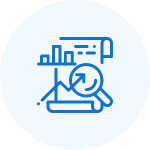 On-Page Optimization
Basic
Standard
Professional

test

Keyword Research
Content Duplicacy Check
Content Optimization
Unique Social Media Posting
Google Analytics Setup
In-depth Site Analysis
Initial Backlinks analysis
Mobile Usability Check
Title & Meta Tags Optimization
On-Page Optimization
Blog Writing
Informational Content Writing
Competition Analysis
Press Release Writing
Local Citation Building
Regular Reporting
THE STAGES OF SEARCH ENGINE OPTIMIZATION PROCESS
IDENTIFYING YOUR BUSINESS

We first gain a deeper understanding of our client's business to provide the proper basis of website design, content and SEO plan.

CAMPAIGN SETUP

This stage includes analysing your website, coding, navigation, content and link structure of the website. This stage also includes researching your top competitors' performance on the major search engines.

TAKING A LOOK AT YOUR WEBSITE

We check your website for both layout and usability to troubleshoot issues that obstruct user experience and lower your ranking.

KEYWORD ANALYSIS

Using varied methods and real search data, we perform comprehensive analysis to find keywords worth your investment. When finalizing the keywords selection, variables such as your target clientele, geographic region and the essence of your business are taken into account.

CODE OPTIMIZATION

Code is regarded as the 'life support system' of your website. Our SEO professionals perform an analysis for your website code and rewrite the title tag, description tag, and keyword tag to make sure they are optimized for search engines, search engine friendly and most importantly clickable.

CONTENT OPTIMIZATION

We optimize your content through keyword integration, LSI, anchor text and interlinking, and we particularly optimize your pages in compliance with the different style of each page/section on your website.

LINK BUILDING

We at 2P, work to get smart content marketing links which ensure maximum value in accordance with the ever-changing search engine guidelines. All the links we get come from websites that are relevant and clean. We believe that a low Page Authority link from a relevant website is better than a high authority link from a random one.

SOCIAL MARKETING

We believe that society has become a component of the search process. That's why, we design all our packages so that they are integrated with a social component to keep your social media accounts active and search results various.

REPORTING & TRACKING RANKINGS

From research and growth to reporting and analysis, 2P provides clients with a wide range of reports that includes monthly ranking reports, comprehensive excel sheets, PDFs, graphs on rankings, ranking trends, traffic flow, click rates, conversions and more.
Do you need more services related to SEO Packages
Contact Us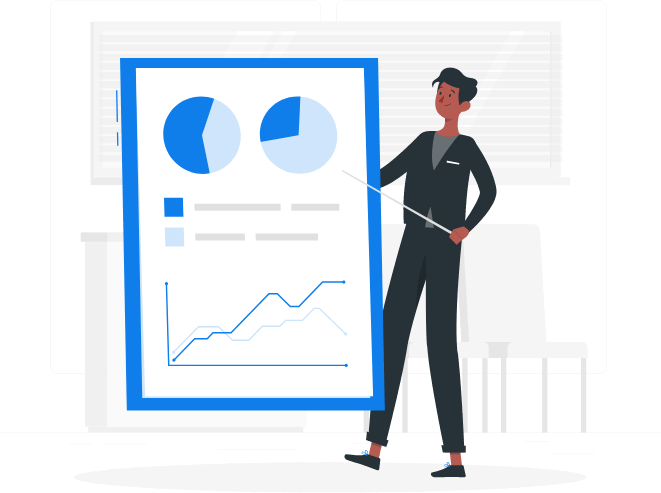 How long should I wait to see the results?
When compared to old websites, new websites consume more time to appear in top results. When the campaign starts, we will provide you with an estimated timeline based on technical analysis and keyword analysis. In general, new campaigns can take 5-6 months, whilst it takes 3-4 months for existing websites to show progress.

How will I receive project updates?
With our 24/7 online project management system that is complete with individual assignments and objectives where your campaign(s) are created, you can contact the team, send files, view all project reports, updates and find
Who will undertake my campaign?
2P is distinguished by a team of experienced SEO experts, and we provide you with an Account Manager who will handle your campaign and ensure that everything regarding the campaign is on track. Your Account Manager will stay in touch with you through email, Skype or phone.
How can I track the progress of my SEO campaign?
For all the keywords that we are working on in your campaign, we do regular activity updates and submit monthly ranking reports . Additionally, we also send you comprehensive traffic and website usage reports to show how traffic sources and conversions are recording higher.
Do you consider your link building techniques safe for Google Penguin?
Yes, we do. You can be sure that our link building methods are completely Google Penguin safe because we use a wide range of anchor text that is a mix of synonyms, plural/singular forms, combine keywords, brand only, whole sentences etc for all submissions. This avoids anchor texts from being over-optimized and creates a normal distribution of the anchor text.
Do I need to do something special to conform with the evolving requirements for search engines?
No, let us take care of everything and lay back. Our SEO packages, procedures and quality specifications are continually revised as per the recent developments in algorithms. We check everything regularly, from the link partners to outreach websites.