Digital content creation services in UAE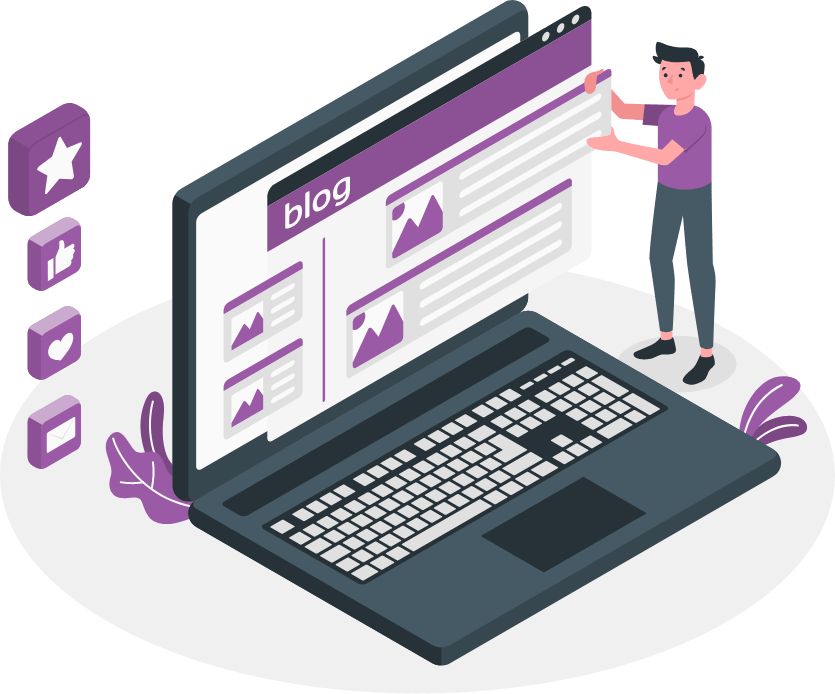 Dubai is a city that is constantly growing, and digital content creation has become a key part of the city's growth.
Dubai is one of the most popular destinations for content creators who want to create digital content for brands, e-commerce websites, and mobile apps.
Content builds relationships, and relationships build trust, and trust is what any company, product, or idea owner seeks because the content will make you present, and the heartbeat of your words, pictures, videos, and posts will express the spirit of your brand.
You want to influence your audience, and we want to influence every single client you have. We at 2P create original contents, and mix ideas with words to make your voice clear and heard, and make your messages brilliantly defined, and we do that all using a language that is full of life, and suitable for your target group through creative methods that attract them, and strategies that move them.
The context reigns!
In content creation, it is not enough for your high-quality content to be appealing, it is also necessary that you know the nature of your audience, how you will reach them, and where you will find them, that's why we focus strongly on the context to accurately reach the target audiences, through deliberate strategies for writing, distributing and publishing content.
Some of our digital content creation services in Dubai:
Video production of all kinds.
Photography and cinematography.
Podcasts.
Writing and developing profiles for companies and institutions.
Writing website content and explanations for services or products.
Formulation and development of official and internal correspondence, case studies and speeches.
Translation, editing, revision and proofreading services.
Writing articles, reports and blog content.
Issuing studies and research articles.
Creating electronic books and infographics.
Social media marketing content.
Distributing content on (YouTube, Facebook, Instagram, Twitter, LinkedIn) and other platforms.
Do you need more services related to content creation?
Contact Us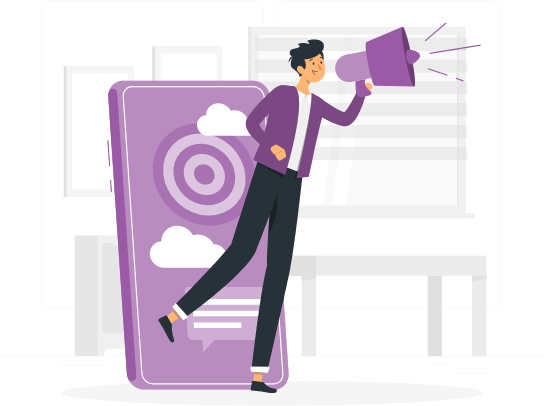 Be present!
No one can notice your existence digitally without content posted on your pages and social media accounts, or efficient content compatible with search engines, and we at 2P create special unique content adapted to the requirements and standards of search engines making your content appear in the top search results.
Give your brand a sound!
The content creation department in 2P has creative capabilities, professionally specialized skills, and language proficiency, furthermore, the team of writers, editors, and translators are distinguished by high research capabilities and various experiences in different sectors, in addition to the ability to adapt to the work requirements, enabling them to develop various types of digital and editorial content by taking the marketing objectives of the client into account.
We are the experts in this sector, the sector of creating phrases, meanings and feelings, creating content. Give your brand a new soul and a new pulse, and be always the closest to your clients.