Visual Identity Design services in UAE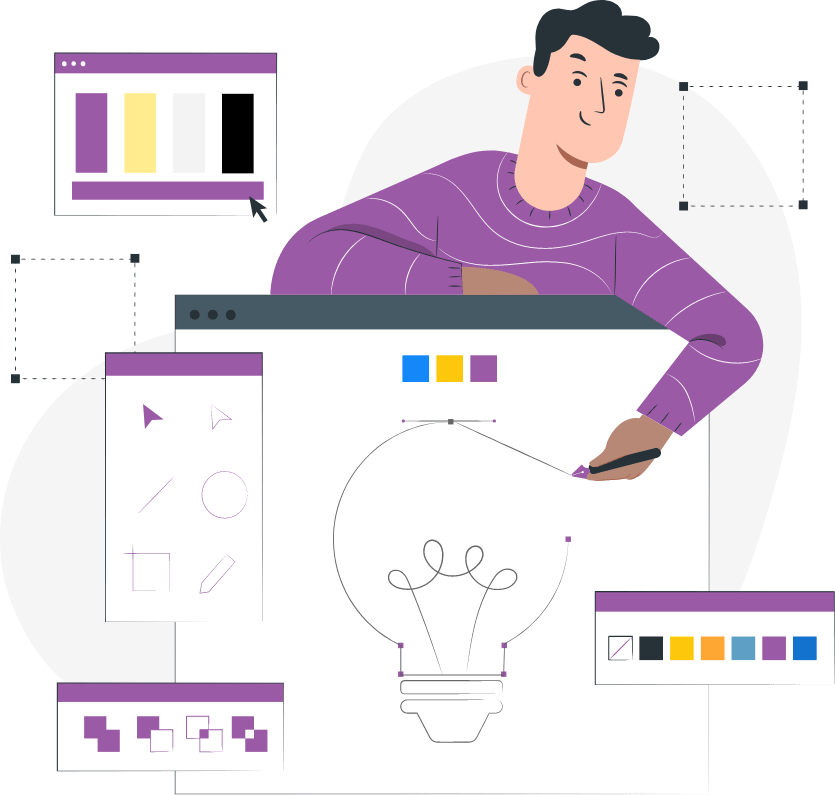 2p for Visual Identity Design service in Dubai offers complete design services to their clients from conception to completion.
we offer design consultation, logo design, brand identity development, digital marketing strategy and more services that will help any company or institution get their business off the ground with an eye-
You have less than one second to make a good first impression on your potential clients; therefore, you have to pay close attention to how your company, product, or idea appears, because it will stick in your clients' minds forever!
Designing a professional visual identity for your brand will be your key to influence, and we at 2P consider brand building to be the essence of what we do; every design, modification, color, and every detail we do has a purpose; it is all aimed to help you obtain a unique visual identity that expresses your vision, values, goals, and aspirations, and to be a local and global address for you in a market full of competitors.
Brand identity may include:
Visual identity

logo, colors, and images, as well as animation and transitions in videos, etc.

Written identity

profiles, mission, goals, vision, values, etc.

Digital identity

website, social media platforms, etc.

Audible identity

special music, voiceover, etc.
We at 2P look at the identity of your company or organization through a unique and inclusive concept, focusing on the main elements and bringing your audience's attention to your strengths.
Get your unique identity!
To create a good impression and a positive impact on your clients, all you have to do is have an impeccable creative identity; It is the certificate used to define and highlight your brand among millions of companies around the world and thousands of marketing messages that people are exposed to everyday.
What does visual identity mean?
The visual identity is part of the identity of the (company – institution – brand).
It acts as an identity card for your business, a launching pad for making your activity known, and a birth certificate obtained at the beginning of your project.
It is the tangible elements that a client can see when communicating with your company, such as publications, seals, uniforms, business cards, and more.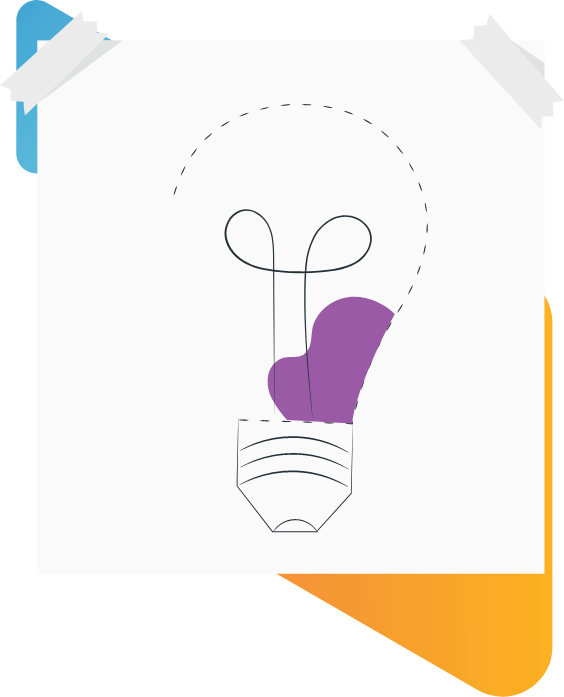 Some of our visual identity design services in Dubai:
Logo or motto design and the design of distinctive advertising marks.
Files • Official Paper • Business Cards.
Correspondence envelopes in multiple sizes • Small memos (notebooks).
Bills and Receipts • Outdoor Signage • Signboards and Roll-Ups.
Promotional publications (brochures or flyers…).
Social Media Pages • Website interfaces.
Posters or Wall Stickers • Greeting Cards • Email Signatures.
Introductory videos and presentations.
Employee Uniforms • Car designs • Design of the company's internaland external facade.
Conferences and events (the entire platform – background – conference program – invitations – …).
Advertising bags and gifts (pens – cups – calendars).
Contracts • bonds • seals.
Instruction file for printing identity items, that specifies the appropriate paper materials needed for each item.
Speak without words!
Your visual identity addresses your audience directly, and one picture can speak a thousand words. It is not just colors and shapes, it is feelings and messages that you channel to your audience.
Do you need more services related to designs and visual identities?
Contact Us
What is 2P's strategy for creating a unique identity?
We work in consultation with you, on identifying the following matters to make it act as our starting point in building the visual identity and brand of your product or idea:
We define your target audience accurately:

Targeted geographic areas
Demographics (age / gender / jobs / income…)
Top interests (values / hobbies / lifestyles…)
Consumer behavior (Purchase hours / payment methods…)

We start from the mission and goals of your company or institution.
We research and analyze competitors, and analyze their visual and written identities.
We identify your strengths and unique points, and we focus on them.
Products are made in factories, but brands are made in minds!

Walter Landor
2P's creative minds are at your service, with a talented team working to enhance your presence and grow your business
Contact Us