Photography and Video production services in UAE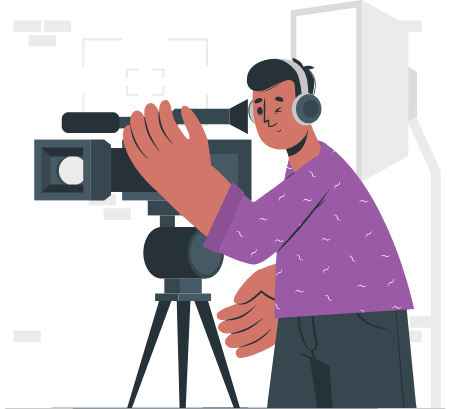 Dubai is the most vibrant city in the Middle East. It is also a hub for photography and video production services.
UAE is one of the best places to live, work, and visit in the Middle East. It has a lot of opportunities for photographers and videographers to get their work done with ease.
There are many photography and video production services available in Dubai that can help you make your ideas come alive by giving your creative vision a professional touch, and we are at 2P one of the best companies!
We have professional lenses that take brilliant pictures, opening up promising prospects and opportunities to your idea or project, we also have photographers and video producers who are skilled at reflecting feelings in photos and taking the shot at the perfect moment, and illustrators and artists who are excellent at making vivid animations.
At 2P, we take the photograph and the messages it holds very seriously. We produce photos and videos for our clients that tell their inspiring story to a wider audience, and using the amazing magic of photos, we highlight the advantages of their product or idea.
How to make a storytelling video?
We are in the era of video, and video clips have become a very professional, powerful, and convincing method through which you can tell the story of your brand, present your product or explain your idea, it is an impressive and effective way to establish clear and direct communication with your target audience.
Video clips for advertising
By the year 2022, video clips will constitute more than 82% of the total content that is shared on the Internet, which means that it is the future of the internet, and if you are absent from it, you will be absent from your audience, so you must immediately start forming intense audio and video presence.
2P video production team has the equipment, technology, and talent to translate your company story into videos that keep attracting the viewer until the last second, and more importantly, videos that convert viewers directly into clients.
how to create professional videos?
The first step is to meet with your team to set the goals and direction of your video.
After completing writing the script and the storyboard, our team will film your project on the filming site.
Then we will professionally edit the video and send it to you for reviews or comments before we produce it in a final form.
The video will finally appear as an exceptional clip made by the largest studios in the world, to be widely spread as large as your audience.
We can also help you publish, distribute and market it to wider and larger audiences, wherever they are.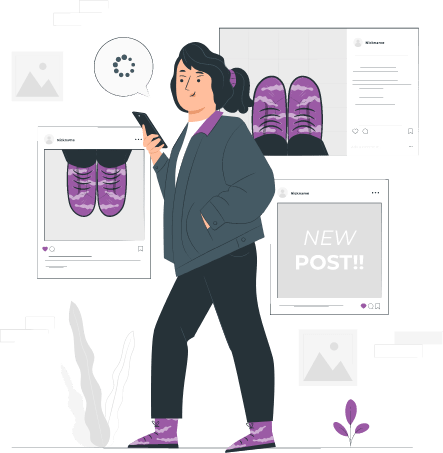 They say a photo is worth a thousand words
Photography is an art and imagination, it is closely related to marketing, that's why product photography today is a professional and independent profession, so instead of writing a 1000-word article about the advantages of your product you can share a photo of it, we can help you to summarize everything you want to say in expressive richly detailed photos.
Photos and videos are the backbone of content in today's world, and photos as we know get more interaction than texts, furthermore, videos are shared 12 times more than photos and texts combined.
Therefore, photos and videos are indispensable for any successful marketing strategy, if you are looking for growth, the highest investment rate, and sales beyond expectations, then all you have to do is bring your brand story to life through stunning animation, video, and photography.
At 2P, we focus on making every picture and video clip we produce entertaining, convincing, and fulfilling its required role, and we give you a prominent place in the market, and give you splendor, and show your product or idea as an immortal brand.
Contact Us