Mobile applications app ads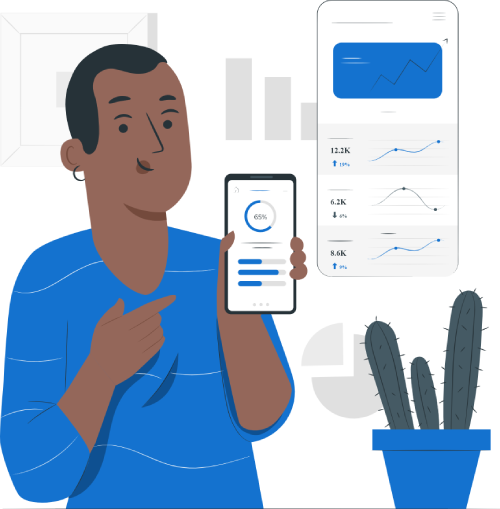 If you want to advertise your application and want to promote it among more users, then how do you communicate with these users? This is where Google app campaigns come into play, including appearing in Google search results, Google Play, YouTube, Google Suggestions, and the Google Display Network.
Unlike most Google ads campaigns, it is not possible to design individual ads for application campaigns, as a variety of ads are designed on the level of several formats and networks, all you have to do is provide us with a brief about your application and the nature of your budget and inform us of the nature of the category you target and leave it to us.
I have created a mobile application that has amazing performance and that is wonderful, the difficult part now comes and it is finding the right people to download and use it, but the app campaigns that we can launch for you through Google have a solution, as application campaigns in Google use machine learning technology, in which can analyze hundreds of millions of data such as where people interact with an ad and how they interact with it, and so on, all of this makes you sure that every dollar you pay will go where it's right.
In 2P, as we are a certified Google Partner, we can launch your advertising campaign to promote your application, with the ability to follow and improve it, so that we create ads and link them to the appropriate target group.
How do we launch a successful apps campaign?
We allow Google to track conversions, that is, to track app installs and activities within your app, whether it is Android or iOS, as this data helps it identify patterns related to your high-value users to find new users who are similar to them.
We set up an advertising campaign for your application based on your goal, so that we work to determine the type of users you want to be based on the current goal of your application, as we can market your application to different types of users based on the changing priorities of your application activity, and here we differentiate between two different goals (obtaining the largest number of app installs and focusing on users who perform certain actions in the app after installing it).
We create a variety of materials for Google to display your ad, like texts, videos, and images which can be used by Google to produce a successful, powerful advertising campaign, and this helps to customize your ads for the many places in which they can appear.
We evaluate the performance based on your goal so that we focus on the metrics that are compatible with your marketing objective so that we can make the required improvements and adjustments in a systematic way to improve the performance of the campaign.
It is not enough to have an exceptional application, it is important to reach the audience of this application most easily, let us help you through application campaigns or advertisements for mobile applications as one of the most important Google advertising services.
Share your app among your audience and achieve the highest download rates
Hire us now to launch an advertising campaign that fulfills your dreams and suits your ambitions
To know more about our PPC packages
Click Here